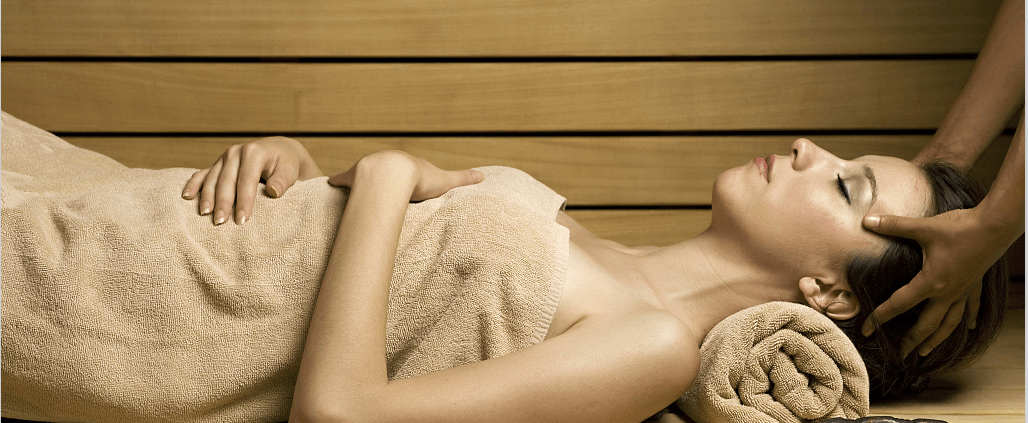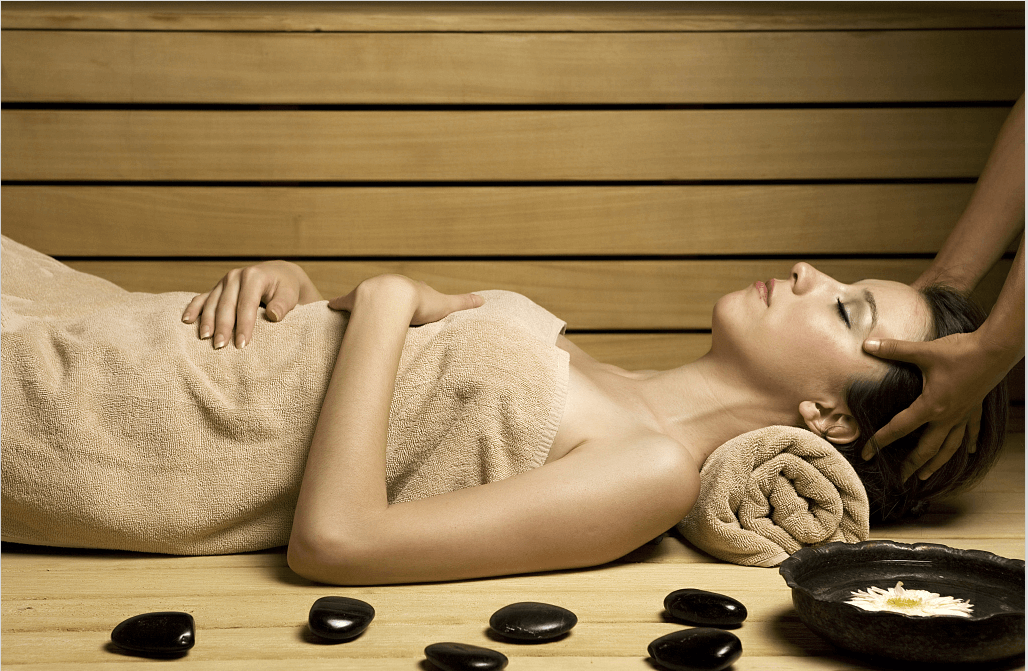 If you love skincare but wish to avoid synthetic or cosmetic products in your skincare routine at the same time, you are on the right spot. Here, in this piece of writing, we are going to elaborate on a very simple, one of the most effective DIY (Do It Yourself) skincare treatments that can give you the results you are dreaming of. All you need to do is add steam to your skincare routine, and you are good to go. Steam imparts a lot of benefits to the skin as well as overall health.
We will present in front of you the complete guide about steaming your face, its benefits, and what to do after doing it. It will help you a lot in meeting your skincare goals. You can use the procedures that suit your skin type. Please read it all to get information about every aspect of it.
The step by step process of facial steaming
Facial steaming is a simple and very easy process, but there are some steps that can make you meet your skincare goals. So, while steaming your face, you should follow the below-mentioned process to get good results. These steps are:
First of all, no matter which skincare routine you are following, drink a lot of water to keep yourself hydrated. Repeat the same thing after taking a steam bath as well, as water does wonders to the skin. It maintains very good skin health and structure.
Always make use of some kind of gentle cleanser in order to remove any dirt, makeup, or sunscreen that you may catch during everyday routines.
Tie your hair back and put an elastic band on it. Steam your face for about 10 to 20 minutes thrice a week to get good results. If you have some special skin type, you must consult a dermatologist for the best and specific steam instructions as your skin type may need some special kind of treatment.
Rinse your face with clean water after having a steam session. After all of that, use some kind of super-soft towel to pat the skin dry.
Now, your skin is all ready to apply the skincare products and facial mask. Steam makes your skin more permeable so that you can apply a serum to it. This means that your skin is ready for these kinds of products to work on effectively.
After all of this, never forget to apply some kind of moisturizer. A moisturizer helps retain moisture in the skin to keep it healthy and maintain its texture.
Acne-prone skin steaming
As per the American Academy of Dermatology reports, acne is a common skin condition affecting 40 to 50 million Americans. It is what damages your skin badly and often leaves clear marks too. It is often associated with teenagers but is not exclusive to them only. It can also affect both men and women of any age but mostly females after menopause. In most cases, hormonal fluctuations and clogging of pores in the skin result in acne.
Because of this reason, professionals make use of steam during the facial. The moisture and warmth of steam dilate skin pores and easily extract blackheads and clogged sebum. Which, in turn, makes skin clear, smooth, and healthy.
Besides all that, steam has also been known to kill various bacteria that damage the skin. After facial steaming, the application of essential oils can further ensure the warding off bacteria. Eucalyptus and tea tree are extremely applied to the skin and have an antibacterial effect. On the other hand, lavender reduces anxiety and relieves stress which, in turn, helps with acne because of the hormonal changes.
Mature skin steaming
With the process of aging, the production of elastin and collagen starts declining. Remember that these are the proteins that are vital, and they tend to maintain the proper structure of the skin and help keep it supple. With this thing, our skin starts getting less firm and thinner. But the good thing with that is we can take some measures to protect that collagen to maintain the good health of our skin. Some of these measures are:
Using sunscreen on a regular basis
Consuming a lot antioxidants by eating a healthy diet
Exercising can be a big hit
Facial steaming helps boost elastin and collagen production to maintain skin structure
Actually, anything that can enhance blood supply to collagen and oxygenation can make skin healthier. And steam is exactly what our skin needs to have.
Dehydrated skin steaming
Mostly, it is noticed that people confuse dehydrated skin with dry skin. They are a bit different, not the same at all. To put it in clear words, dry skin is a specific type of skin that produces either no or very little oil. This oil content is not sufficient for the skin to maintain its good health and structure. But on the other hand, dehydrated skin is a condition that can happen to any skin type. There are various factors that cause dehydration of the skin. Among them, the most important factors are as mentioned below:
Skincare products
Climate
Exposure to sun
The aging process
And many other factors
What dehydrated skin basically does is a layer of dead and dry cells that accumulate on the skin surface and make it very difficult to get serums, moisturizers, and other skincare products to absorb. In this way, a steam bath can help address this problem by eradicating that dead and dry layer of skin. To add more, it also makes it easier to remove and allow those products to do their job.
Benefits of facial steaming in skincare 
Including steam in your skincare routine promises a lot of benefits to your skin. Steam does the following functions to your skin:
Dilates your skin pores
Increases permeability of skin
Boosts hydration
Promotes blood circulation
Blood circulation carries extra oxygen and nutrients.
As mentioned above are only a few of the benefits that steam offers to the skin. To enjoy these benefits, you can make use of some steamer, or you can also visit some spa for their services.
Some additional and valuable benefits
of face steaming
Besides the benefits of facial steaming, there are some additional benefits too that are worth considering. They include:
As per reports on WebMD, stress itself can be a major reason for various kinds of skin problems. It is basically a complete cycle that runs like this:
Increased stress enhances cortisol production, which increases the production of sebum. And we all know that sebum results in acne. To add more, stress can worsen conditions like rosacea and eczema as well.
So, in order to keep the skin healthy and smooth, one must use stress management. Stress management can be done by taking the following steps:
Mindfulness practices
Self-care routine that includes a steam shower
Regular exercise
Proper sleep
A sense of overall well-being
Aroma Therapy
Chroma Therapy
The hectic daily life routines like a late night, a long flight, or an incident involving an entire can of pringles can result in the puffiness of the skin. Not only a steam shower helps with mindset, but it also helps a lot reduce the bloating.
In this way, a steam bath or facial steaming can help deal with this kind of situation effectively.
What is the right time to apply a facial mask?
You can apply a facial mask before or after having a steam shower as per your skin type, as different skin types demand different skincare routines.
For instance:
If you have dry skin, it is suggested to apply a moisturizing mask first, rinse it off, and take a steam shower.
For oily skin, first, take a steam shower to remove the excess oils from the skin. Then, rinse it with water and dry the skin using a super soft towel, and lastly, apply the mask.
You are also encouraged to apply overnight masks or sheet masks after having a steam session. It gives fantastic results.
Besides all of that, using Rhassoul clay is also a good choice to make as it softens and soothes the skin. Basically, it is a natural mineral clay that has widely been used as a soap, skin conditioner, and hair mask. It can give great glory to your skin by making it brighter, moist, healthy, and clear.
Final Thoughts
Besides the overall health and well-being, steam can do wonders to the skin as well. Facial steaming is what we can use to maintain the good health of our skin. Proper skin care is essential for good skin, and it must contain the steam to open pores and let the skincare products work on them. By increasing the blood supply to skin cells, steam increases the process of oxygenation, which is very beneficial for the skin.
https://www.tolosauna.com/wp-content/uploads/2022/03/steaming.png
671
1028
Tracy
https://www.tolosauna.com/wp-content/uploads/2017/12/logo.png
Tracy
2022-03-24 10:00:04
2022-04-06 08:25:03
An entire guide to steaming your face - Its benefits and what to do after that