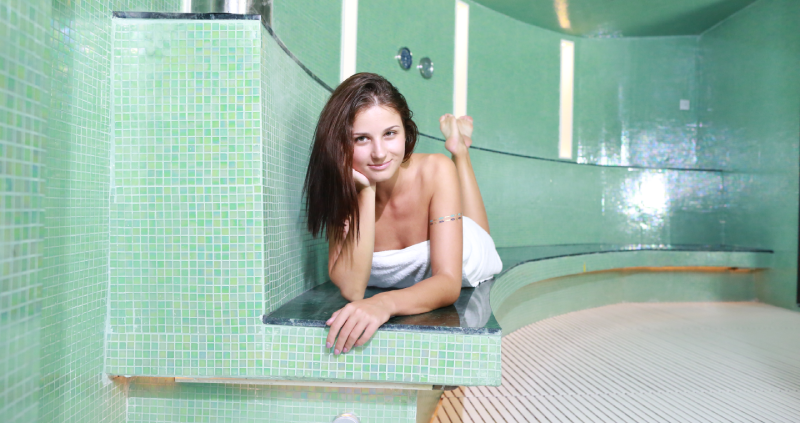 No one can deny the benefits of a steam shower in health and well being. That is why people consider installing steam showers in their homes. Not only this, there are some commercial steam bath systems that provide people with the ease of taking stream baths if they do not have a stream bath shower at their home.
But, we observe a lot of people anxiously searching for the costs that it may take to install a steam shower at home. You have jumped on the right spot if you also have the same query. Here, in this piece of writing, we are going to elaborate on it in detail. Please read it all to get more information about it.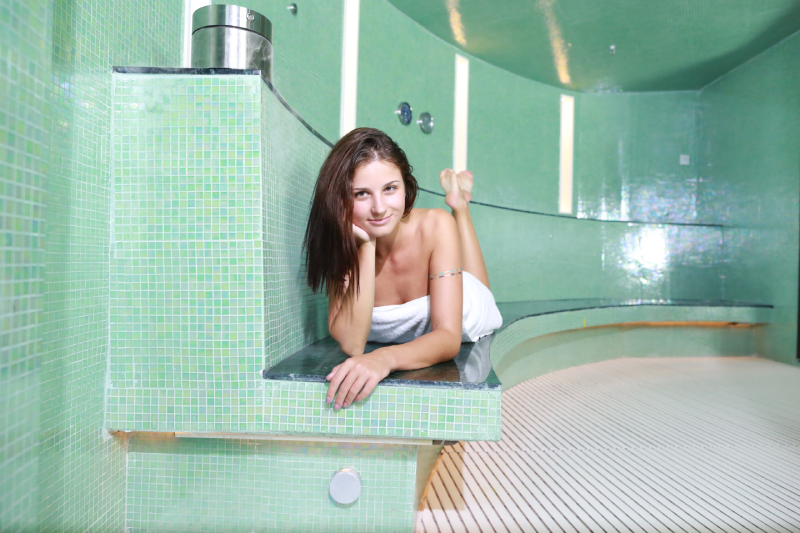 What factors affect steam shower cost?
First of all, always keep in mind that stream showers' costs are highly variable. You can install a steam shower system at an average to a higher price as per your own interests. So, it all depends upon various factors that may increase or decrease the overall steam shower cost. Some of those factors are as under:
Specifications of your project
Construction costs in your area; they can vary significantly from region to area
The material you want to use in your steam showers; may include the usage of marble, glass, shale, concrete etc. Furthermore, the thickness of the glass can also increase the overall cost
The total size of your shower; some people prefer having a spacious steam shower for a more enjoyable bathing experience
Additional installations like aromatherapy, music therapy, and chroma therapy makes it more expensive as it requires other tools and systems to support them
Different add-ins of steam showers like towels, shower seats, and in-shower lights not only enhance the cost of a steam shower but also boost the feel of it as well
Costs of water that is used to produce steam. In-home steam showers may not cost too much, but commercial steam shower systems require a lot of water to produce steam to meet the requirements.
Steam shower cost
From the process of installation of a steam shower to final usage, the steam bath shower cost can be categorized into three basic categories. These categories include:
Initial installations costs
Ongoing maintenance costs
And the energy costs
Long story short, not only does it costs money to install the desirable steam shower, but also it requires maintenance and energy usage while it becomes operational. For the convenience of our audience, we have come up with a piece of detailed information about the costs of different parts of a steam bath shower. Keep on reading for a better idea.
Types of steam showers with costs
Steam showers exist in two different main types that are:
Custom steam showers:This type of steam shower are built as per your own choice, budget, and personal preferences. This kind of steam shower is thought to be a bit difficult to install. They also require more money.
The average estimate of Custom steam showers costs
Installation costs: $1,000 – $6,000
Steam generator: $400 – $2,000
Materials: $2,500 – $6,500
Total: $4,000 – $15,000
Prefabricated steam showers:On the other hand, prefabricated or prefab steam showers are sold as a unit that can be directly inserted into previously existing steam shower spaces. They are also thought to be easy to install and require less money as compared to the custom steam showers.
The average estimate of Prefabricated steam showers costs
Installation costs: $500 – $600
Generator and unit costs: $2,300 – $5,500
Total: $2,800 – $6,200
Basic components of a steam shower
with average prices
A steam shower is not a single component system but a combination of various components that work together to give the final results. So, every element costs differently as per your choice, your space and the materials you prefer. While talking about the primary component of a steam shower, how can we even consider missing the following out?
Glassdoor
Wall Tiles
Steam Generator
Steam Shower Insert
Whether you are choosing a custom or a prefab steam shower system, you will surely need a power generator to meet the power supplies of your system. On average, a power generator is estimated to cost about $500 to $2,000. Mostly, they are around 90 to 450 cubic foot capacity and 4.5 to 12 kilowatts.
Installation of wall tiles is a never miss as they provide two benefits; physical benefits and aesthetics. That is why people prefer investing a lot of money and interest in choosing an attractive tiling in their model. Generally, the pricing of wall tiles starts from about $600 to $1,400.
If you are planning to have a custom steam shower, you require some space and cost as well. In most cases, custom steam showers have glass enclosures that are meant to build up excess content of humidity in the steam bath shower.
Glass walls, on average, cost about $600 to $2,000.
On the other hand, if you consider installing a glass door, it will cost an extra $500 to $1,500
Remember that if you choose some thicker glass, you need to pay more. But, hold on; in rare cases, you need to replace or fix them.
Prefabricated or prefab steam shower unit
On average, it is observed that prefab steam shower units are sold at almost $2,000 to $5,000. If you wish to install a prefabricated or prefab steam shower, you will notice that it costs the highest of all.
Final Thoughts
The costs of the principal and essential components of a steam shower are mentioned above. You will observe an increase in the price of a steam shower when you keep on adding additional elements to make it more luxurious or attractive. It is to give you people have an idea about how much it may cost to install the basic model of a steam bath shower.
https://www.tolosauna.com/wp-content/uploads/2022/03/steam-room.png
533
800
Tracy
https://www.tolosauna.com/wp-content/uploads/2017/12/logo.png
Tracy
2022-03-08 10:00:07
2022-03-21 10:27:46
How much does a steam shower cost? - All I wish everyone knew before installing one